Welcome to the 2021 Southwest Lifestyle Media Drive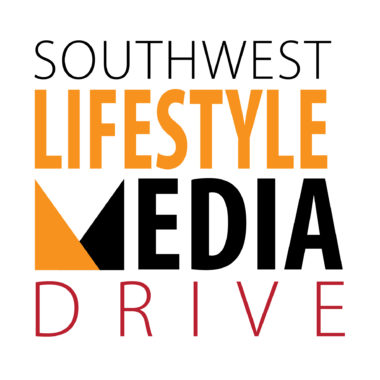 Join us October 14-15 in Chandler, Arizona
After a year off, the Southwest Lifestyle Media Drive event is back for 2021! Bring us your latest and greatest vehicles, the ones you think best define a Southwest lifestyle, or that you want to introduce to the Arizona media.
As in years past, there's no voting, no boxes to check when talking about your vehicles with the media. You'll have a chance to network, and talk to them about the features their audiences are interested in, with no agenda. It's all about showing off what you're proudest of, and having the time and opportunity to discuss, in-depth, the unique aspects of your entries.
Registration is now open!
Entry fee is $1000 per vehicle, and will be billed once the registration is received. Sponsorships are available and include one free vehicle entry. Fill out the form below to register, and contact Becky Antioco with any questions.